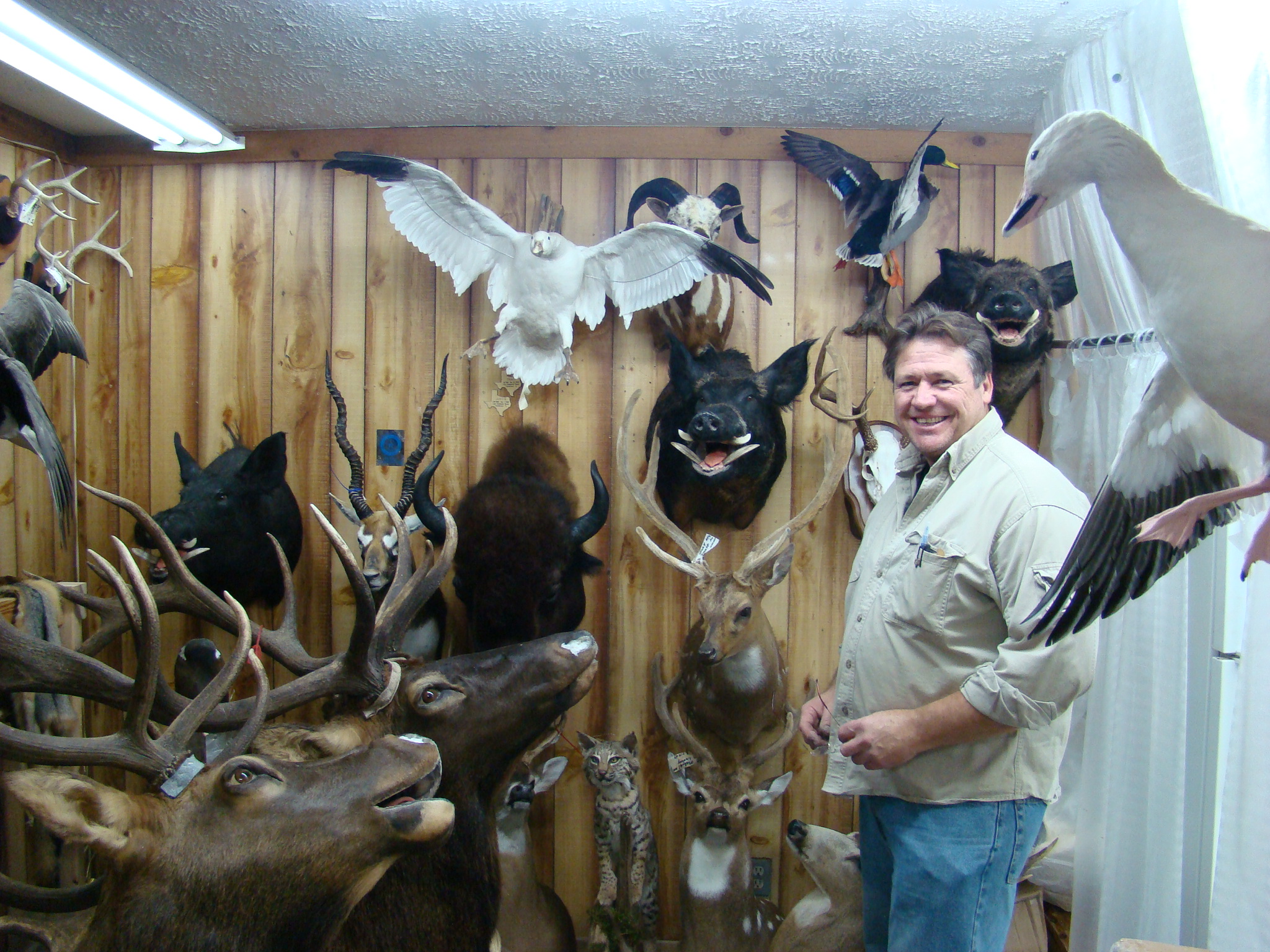 *Ask about our 90-day turnaround, Christmas rush, and drop off locations across Texas*
Thank you for choosing Tutor Custom Taxidermy. Let us tell your story for a lifetime. Your trophy will be properly cared for from the time you put it into our care and for generations to come.
We guarantee our worth for a lifetime because we use the most modern techniques and supplies offered in our field.
Pam and Frank Tutor are ministers in the Gospel of Jesus Christ. We believe in taking off the old and putting on the new. Let us turn your perishable object into a nonperishable trophy.
We have over 30 years of experience. We offer a 90-day guarantee turn around. We also offer a Christmas rush. At an extra cost, we can get your hide prepared, your manikin ordered, and your mount dry and complete in 90 days or less.
We don't live off of deposits the first 6 months and then do the work the next 6 months or year later. We at Tutor Custom Taxidermy work year-round to better server our customers.
Give us a try this year. You'll be glad you did. God Bless You and have a great hunt!
Visitors since the last update: